Specialist in energy-autonomous low-consumption imagers
------------------------
Orioma designs and manufactures ultra low power sensors for IOT, smart-building and surveillance

SEEL, ultra low consumption sensor
0.2 – 1mW in total consumption
Smart building, Smart Cities, Drones

Energy-autonomous camera
Very low consumption
Recovery of ambient energy
Orioma develops complete IOT solutions
Orioma develops complete IOT solutions, low consumption sensors and autonomous in energy.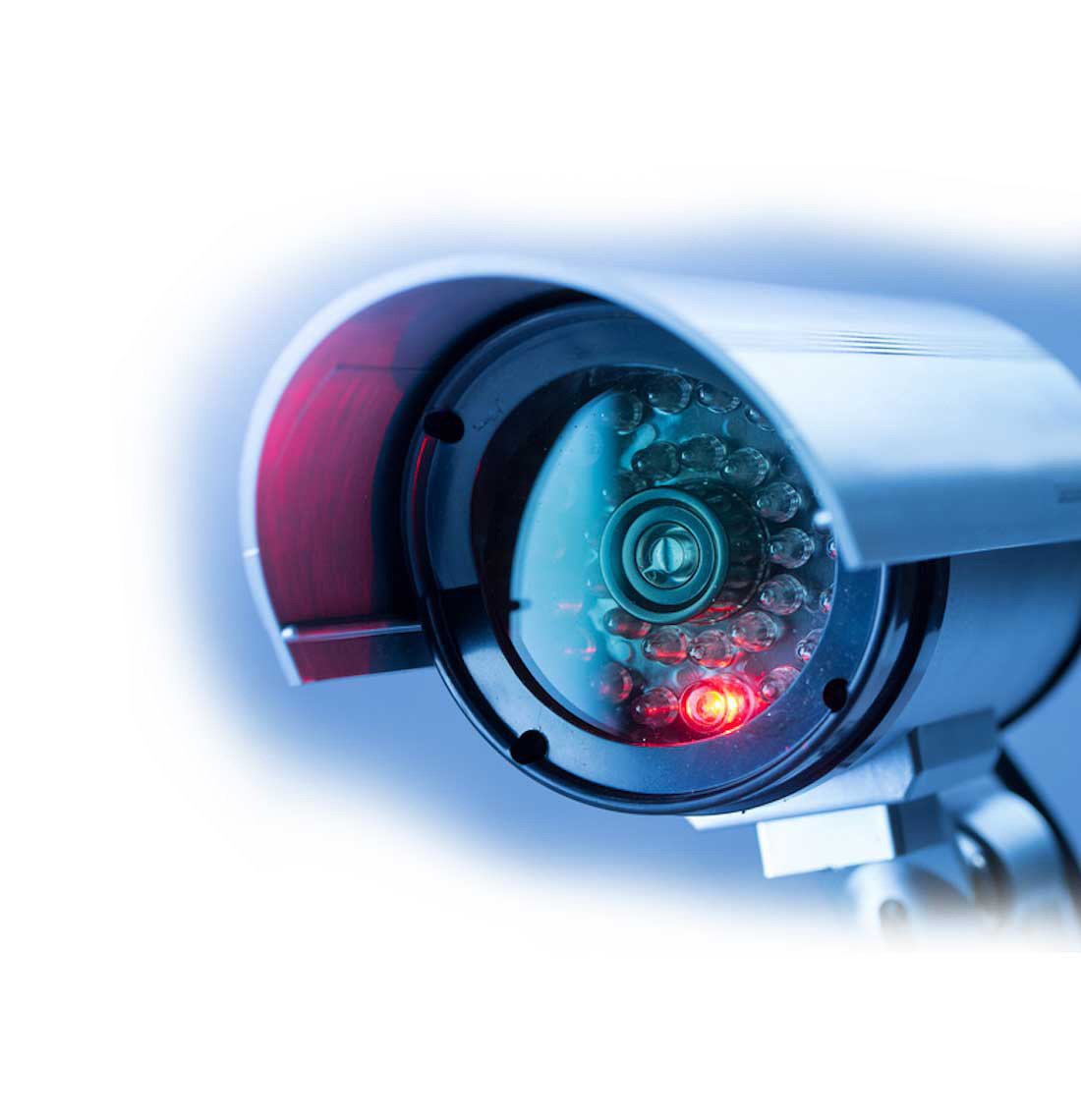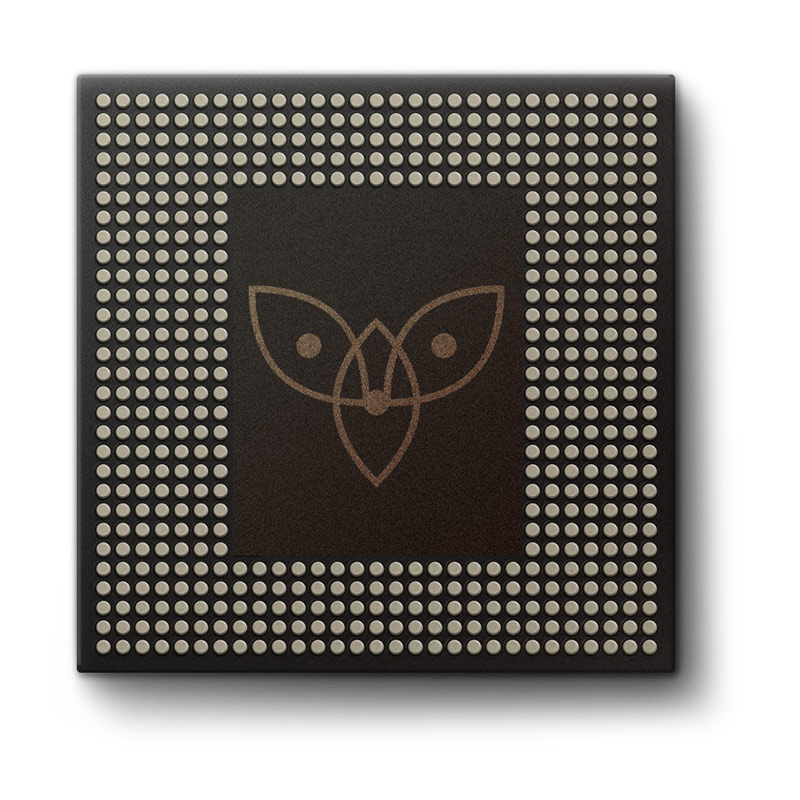 A young Deeptech company, Orioma has filed for patents protecting its innovative ultra-low-power sensor solution.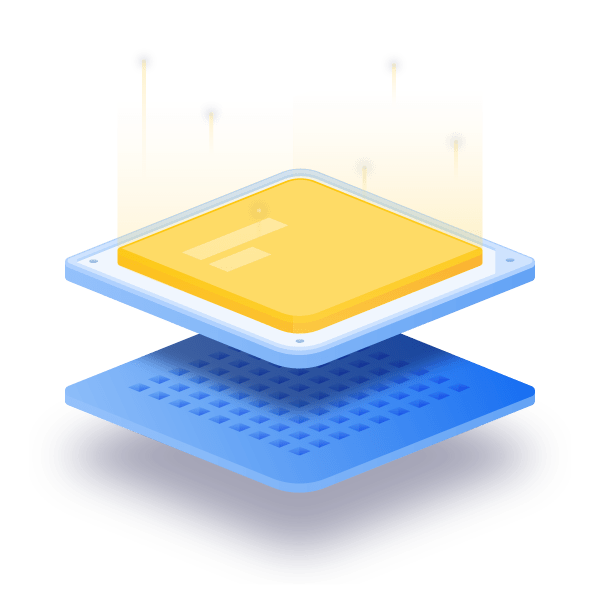 Measurements in extreme conditions
Join a dynamic team motivated by exciting projects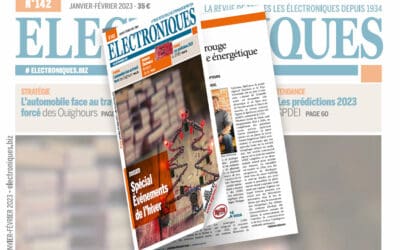 ELECTRONIQUES Magazine #142 - JAN-FEB 2023 START-UP OF THE MONTH Orioma relies on infrared to reduce the energy costs of buildings THE YOUNG COMPANY BASED NEAR GRENOBLE IS DEVELOPING SELF-POWERED SENSORS TO MONITOR THE PARAMETERS OF A ROOM AND THUS OPTIMIZE ITS ENERGY CONSUMPTION. Surveillance in...
read more
ORIOMA is co-financed by the European Union under the European Regional Development Fund (ERDF).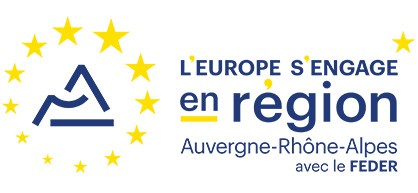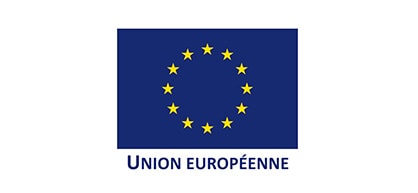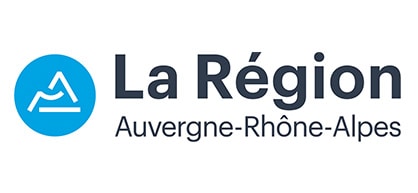 Do not hesitate to contact us to discover Orioma solutions
ORIOMA SAS
9, rue de Rocher de Lorzier
38430 MOIRANS – France