Specialist in energy-autonomous low-consumption imagers and wide-field cameras
Orioma designs and manufactures ultra low power sensors and 180 ° wide field cameras for IOT, smart-building and surveillance

SEEL, ultra low consumption sensor
0.2 – 1mW in total consumption
Smart building, Smart Cities, Drones

Energy-autonomous camera
Very low consumption
Recovery of ambient energy

CAM-LC (180°)
Wide field camera – 180 ° vision
Surveillance, Industry, Leisure, Sport, Drones
Camera with battery – 2h autonomy
Orioma develops complete IOT solutions
Orioma develops complete IOT solutions, low consumption sensors and autonomous in energy. Orioma is also developing wide field (180 °) and very low consumption cameras.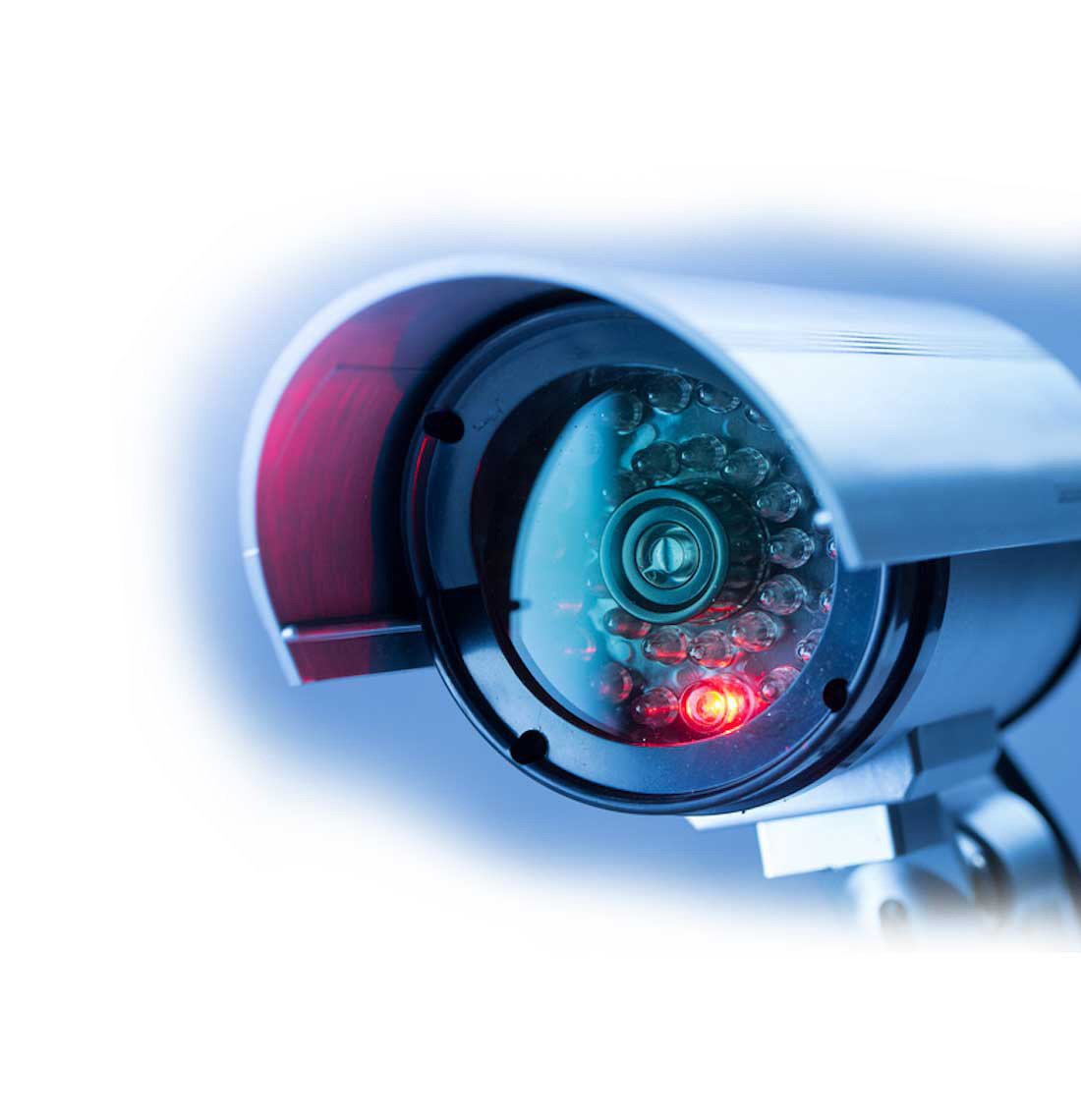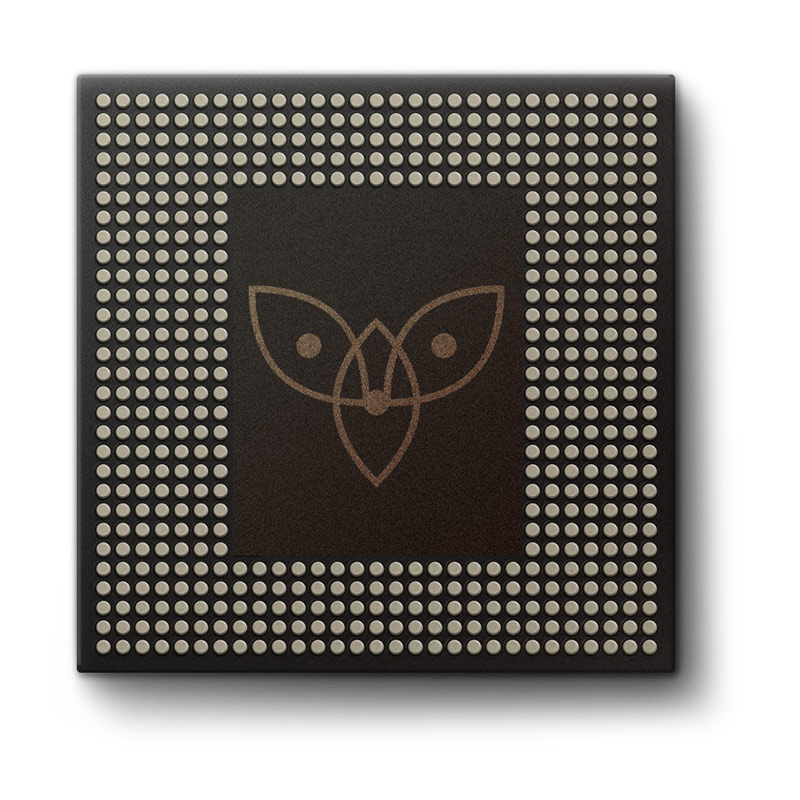 A young Deeptech company, Orioma has filed for patents protecting its innovative ultra-low-power sensor solution.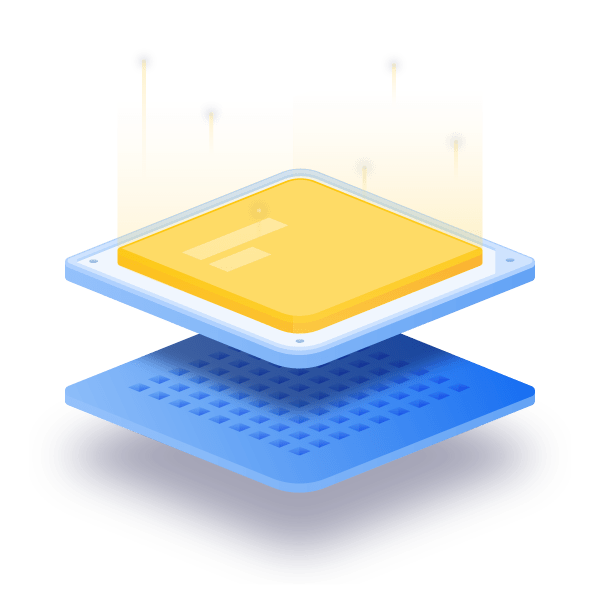 Measurements in extreme conditions
Join a dynamic team motivated by exciting projects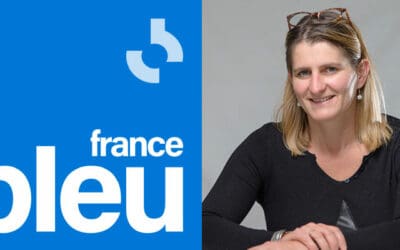 Orioma wants to rationalize the use of electricity in buildings and offices. Véronique Souverain is our specialist in innovations stemming from science and a citizen of Grenoble. As the days get shorter, in the morning or in the evening, we see buildings fully lit when there is no one inside. In...
Do not hesitate to contact us to discover Orioma solutions
ORIOMA SAS
9, rue de Rocher de Lorzier
38430 MOIRANS – France